Are you looking for roofing services in Atlanta? If yes, then worry not; we got you covered. As a preferred roofing company in Atlanta, Cranor Roofing is the most widely used premier local contractor to provide roofing repair and installation services to residential and commercial customers. We are to provide quality and excellent services to our customers whenever and wherever we are needed. We offer tile, slate, cedar, metal, low sloping roofing, gutter services, as well as light installations during the holidays. We currently operate in North Georgia and Metro Atlanta, including Burford, Atlanta, Suwanee, Gwinnett County, Duluth, and Johns Creek, GA. If you value quality workmanship, you will surely appreciate what we offer at Cranor Roofing.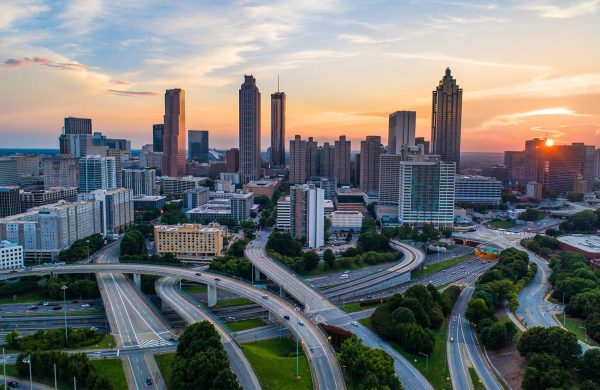 Tile Roofing in Atlanta, GA
Tile roofing is a perfect complement to several metro Atlanta homes built with stucco or brick materials. Tile roof colors range from shades of cream, grey, blue, and green to a traditional terra cotta. Cranor Roofing has vast experience and training when it comes to clay tile roofing. We take pride in our work, and we will collaborate to select and match the ideal roof tile for your home and assist you in creating the distinctive look you want.
Tile Roofing Installation
Tile roofing repair and installation is a challenge for most roofing companies. Many roofing contractors believe they can make fast repairs or even install new tiles, but they lack expertise, training, and time-tested methods in tile roofing installation. Cranor Roofing is an expert in tile roof installations and repair. The organization does roofing installation using the highly demanded clay tiles. Big cities like Chicago, Atlanta, and Philadelphia have 100-years-old clay tile roofing installations that are still intact. Cranor roofing works in collaboration with some of the best premier tile roofing manufacturers, such as Ludowici Tile. You will never go wrong with the tile quality you decide to go for. Your new or repair tile roof should last for a long time, and Cranor Roofing can trust that it will.
Tile Roofing Repair
Are you in need of roof tile repair in Atlanta? Do not hesitate to contact us! Cranor Roofing knows how to perform roof tiles repair for any office, home, or building and exceeds expectations. Whether you need to repair your clay or concrete roof tiles in Atlanta, we are your ideal company. Cranor Roofing has been repairing tile roofs in Atlanta for a long time, building a reputation of being highly skilled and dependable.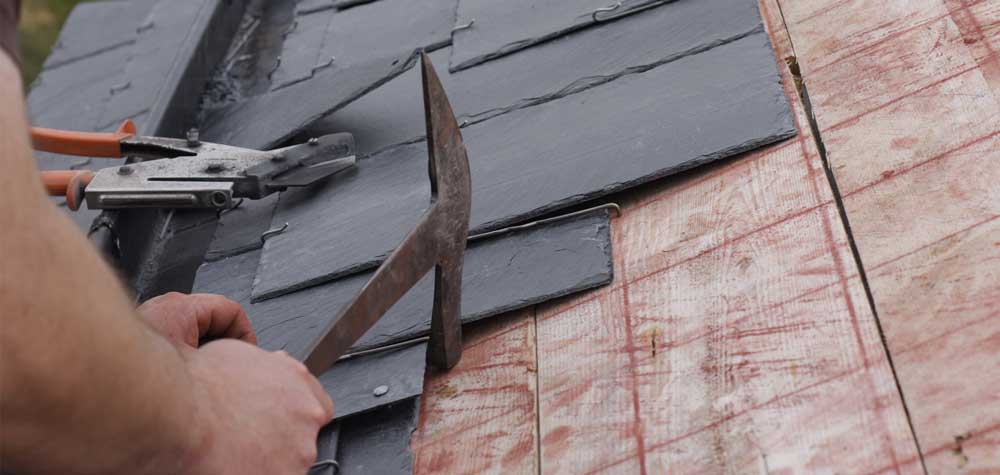 Slate Roofing in Atlanta, GA
If you have not owned a slate roof, you might be wondering what benefits come with it. Slate roofs contain one of the best roofing materials with benefits such as eco-friendly, long lifespan, beautiful appearance, a wide range of colors, and increased property value. Cranor Roofing repairs and installs real natural slate roofing in Burford, Atlanta, Suwanee, Gwinnett County, Duluth, and Johns Creek, GA. You can contact us about anything to do with slate roofing.
Slate Roofing Installation
Whether you are looking for a brand-new slate roof installation or replacement, Cranor Roofing is there to offer top-quality service. With several years of experience, we have all it needs to deliver quality slate roofing installations. Using new and improved installation methods as well as updated technological advances, Cranor Roofing can install new slates that are of less weight and stress on your structure, increase savings on labor cost, slate expense, and structure concerns, and better performance and same beauty, unlike the traditional slate installations.
Slate Roofing Repair
We offer slate roof repair services for several issues that arise with your slate roof. Some of the common slate problems include broken slate, missing, or cracked. Cranor Roofing can help you replace damaged slates on your roof and even find matching slates that blend with your existing roof. Consult our professional team today, and we will help you with slate problems and flushing any failures to extend the lifespan of your roof. 

Specialty Roofing in Atlanta, GA
Are you looking to work with a specialty roofing expert in Atlanta? Cranor Roofing, Atlanta's premier local roofing contractor, got you covered. We are dedicated to customer satisfaction in every angle, from the material we use to the service and installation we offer to each of our customers. If you need quality and long-lasting specialty roofs, we are here for you.
Metal Roofing
As a trusted residential and commercial roofing service company, we also offer repairs and installs of metal roofing services. Our focus is providing proper installation and skilled workmanship so that our customers can avoid pitfalls and enjoy the benefits of having metal roofs. We are Atlanta's top metal roofing business, and we are dedicated to working with the greatest levels of honesty and quality. Our work is guaranteed!
Low Slope & Flat Roofing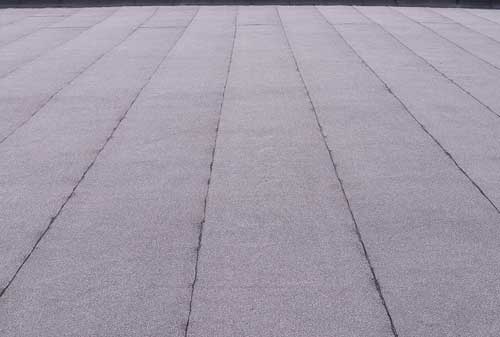 Cranor Roofing repairs and installs several low slope roofing systems, including EPDM, Mod-bit, and TPO for both commercial and residential projects. A flat or low slope roofing is often prone to problems. Lack of proper maintenance or poor workmanship leads to roof problems. We use specialized roofing materials and installation techniques to ensure long-term leak-free success. If you want to learn more about cedar, tile, slate, metal, low slope, and flat roofing, contact us.
Do you need help from a professional roofing contractor in Atlanta, GA?
We are here to help you out. We offer tile, slate, cedar, metal, low sloping roofing, gutter services, as well as decorative light installation services. We are locally owned and based in Atlanta, GA, and serve all our customers within a radius of 50 miles. To learn more about Cranor Roofing, feel free to contact us today at 770-831-7506 or fill out the contact form on our website.
---
Roofing Installation & Repair FAQs
We are Atlanta's premier roofing contractor whose focus is providing our clients the significant value of the work we do best. We satisfy our clients with the results of our work. Reach out to us at 770-831-7506 or schedule a free in-home consultation to discuss your roof repairs, roof replacement, or new roof installation today.
Do you provide free estimates?
Yes, we do! Cranor Roofing offers free in-home consultations, as well as estimates, can be done free of charge.
What is slate?
This blueish-purple, green, or grey fine-grained metamorphic rock can freely be split into smooth, flat plates. Slate is often used for roofing, gravestones, garden decoration, and flooring.
What are the benefits of metal roofing?
Metal roofing comes with several benefits. Some of the common metal roofing benefits include a wide range of designs and colors, durability, energy-efficient, environmentally friendly, and safety.
Why are clay tiles better than concrete?
Clay tiles are better than concrete in the sense that clay tiles have a longer lifespan than concrete. While many clay tiles still look fine after decades of installation and have a lifespan of 75 years plus, concrete tiles rarely survive 30 years.